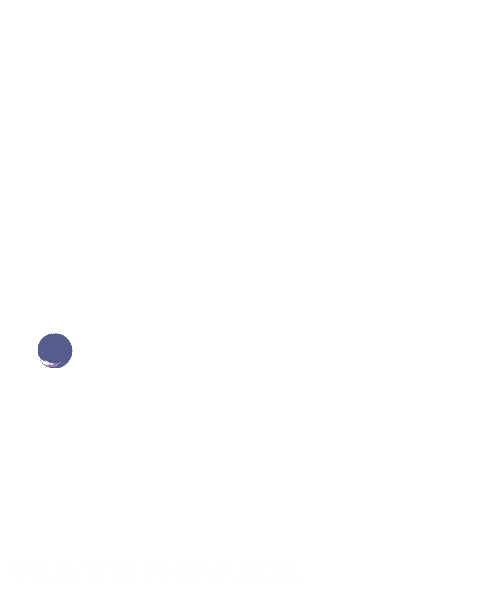 The Collection is about forward thinking – connecting people, research and action to combat weight stigma and transform society together.
Discover the latest news, research and inspiring stories from our members, and others, who are transforming the way we respond to obesity.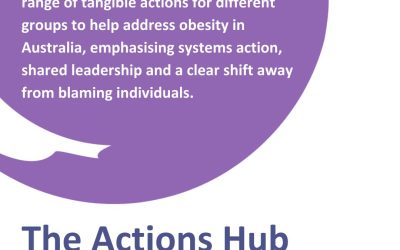 Introducing "The Actions Hub" by The Obesity Collective! Whether you represent yourself, your organization, or your community, there are a range of ways that you can contribute to positive systems changes. These actions align with the three Ambitions of the National...
read more